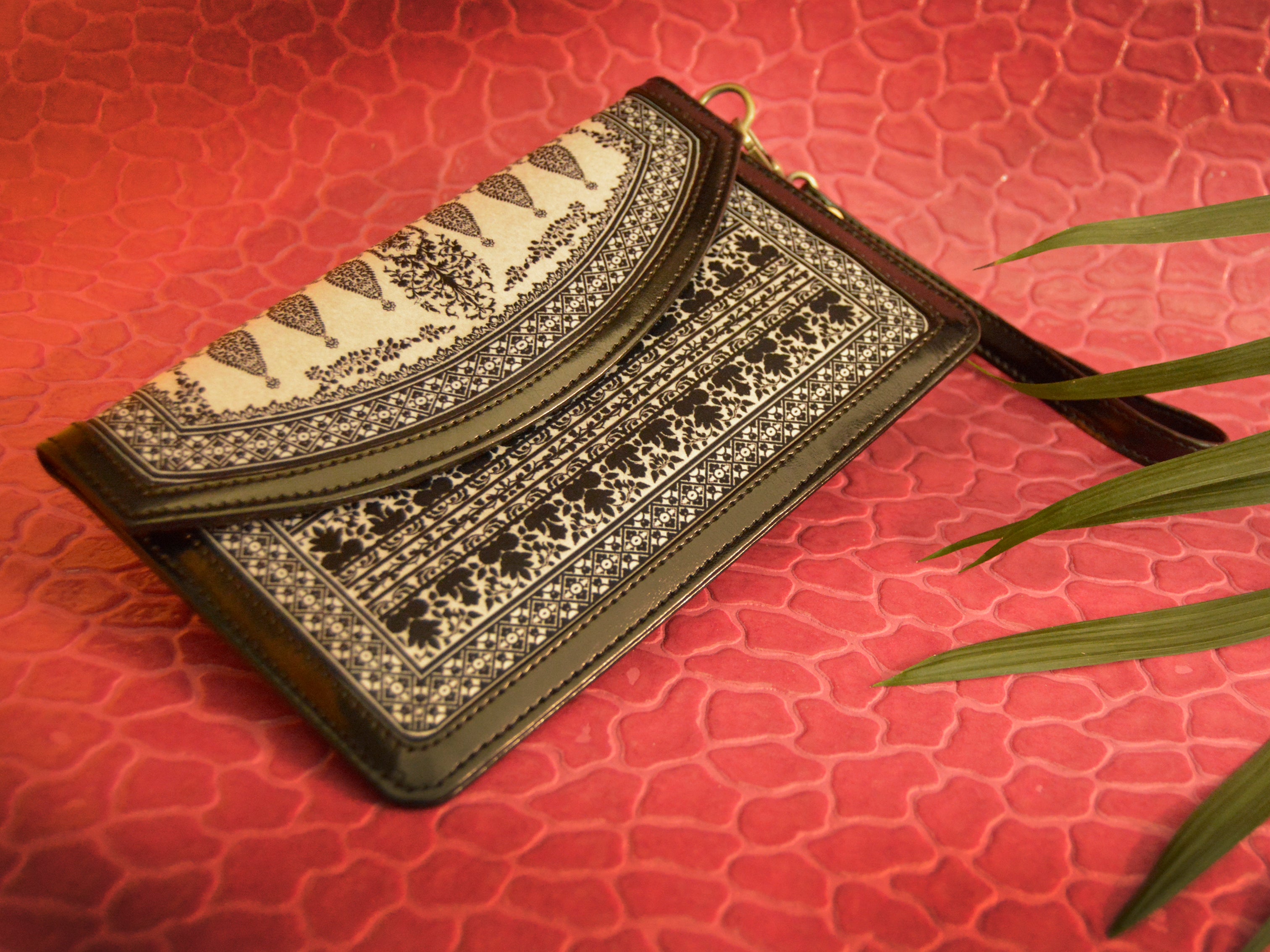 Meet our Indian Peerage: they are the nawabs from Awadh, the rajput rulers with their very own flavours and the recipients of the various titles bestowed by the British to gain their favours. They live by their own rule of traditions that have been passed down over the generations, whose origins have been lost in the obscurity of time. And yet their heritage is so subtly rich that how can we blame them for their antiquities.
Lacking any gaudiness their bold colour, ornamentation and spectacular embellishments creates their artful beauty through subtleties. 
Sometimes part Persian, part noble from the lost courts of the Mughals, sometimes bold and bashful like the lost Aryans, enjoy a cultural heritage that dances and clashes together like the crescendo of multiple songs.